We're the best VR Porn for Women site on VRPornmania.com!  
It seems that after we sparked their interest with our content and we got a great review on VRPornMania.com, our new videos made them bring up our site once more!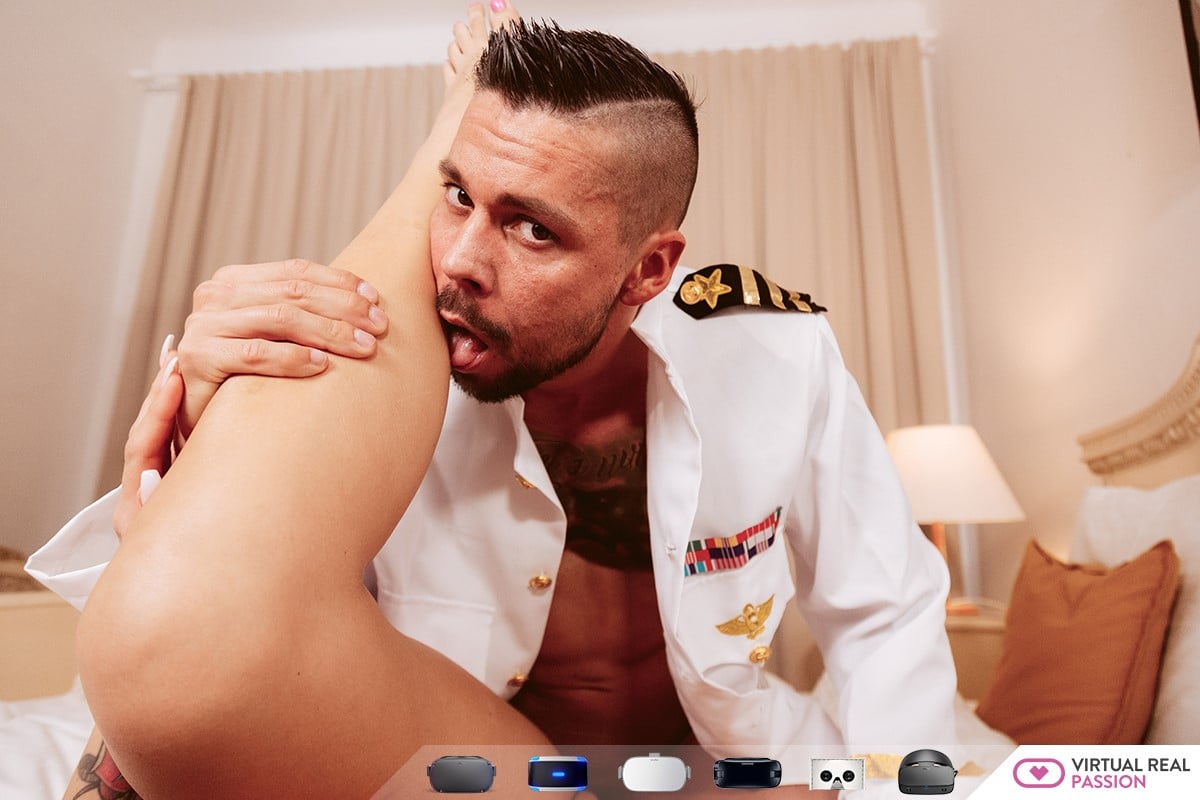 They concluded that we're the best VR Porn for Women site and made us first in their ranking!

VRPornMania.com is a VR Porn blog that reviews VR Porn sites, games, teledildonics and has great guides for newcomers that want to experience porn in virtual reality for the first time.
They've been here form the beginning and they reviewed and tested over 47 VR Porn sites, giving them ratings for important aspects such as content, visual quality, variety of scenes and models, and more. From the best to the least fortunate.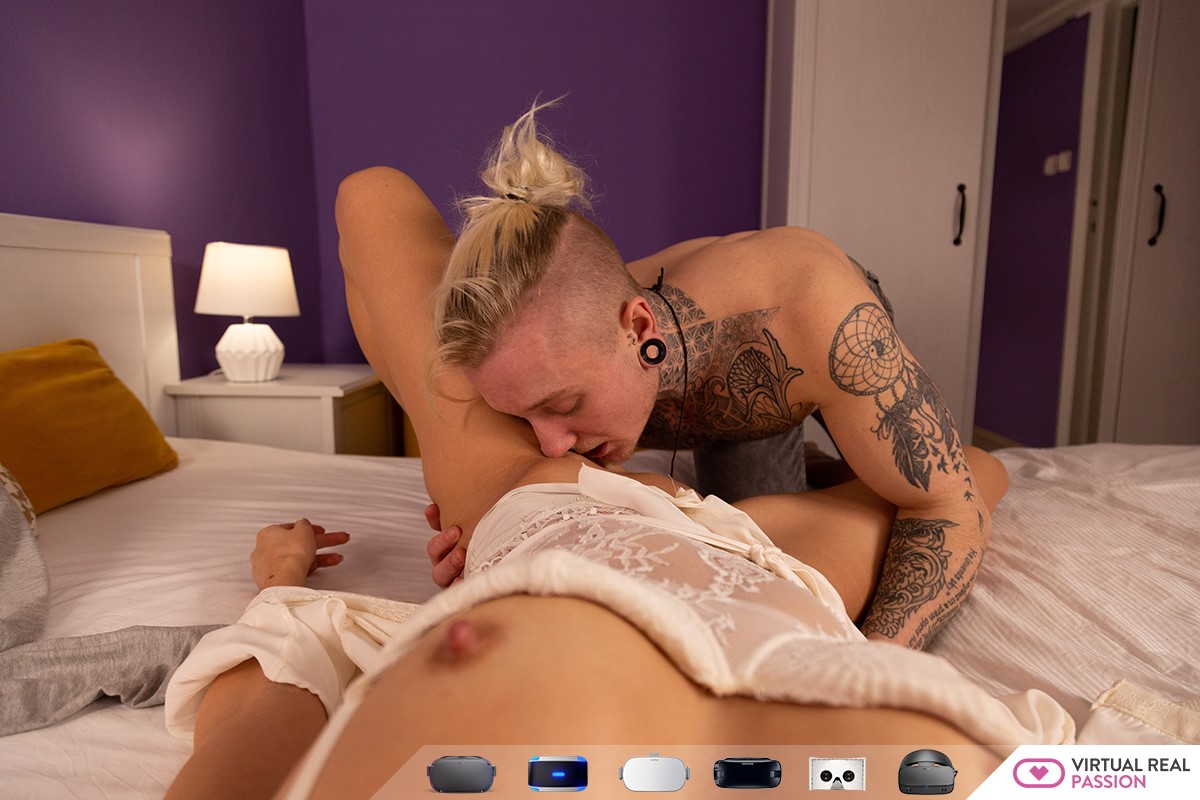 When it came to VR Porn for women, we were unbeatable on VRPornMania.com. They said our content is simply "the best out there". They loved the passion the actors showed in every scene and they regarded it as unique and "perfect for any woman who wants to watch some VR Porn".
This way, we got a 4.5/5 for our content!
They also noticed one of the most important things that we tried to accomplish while choosing the cast for our videos: Variety. They gave us a 5/5 for variety, appreciating the diversity in ethnicity, hair color, and body type among all of our actors, male or female.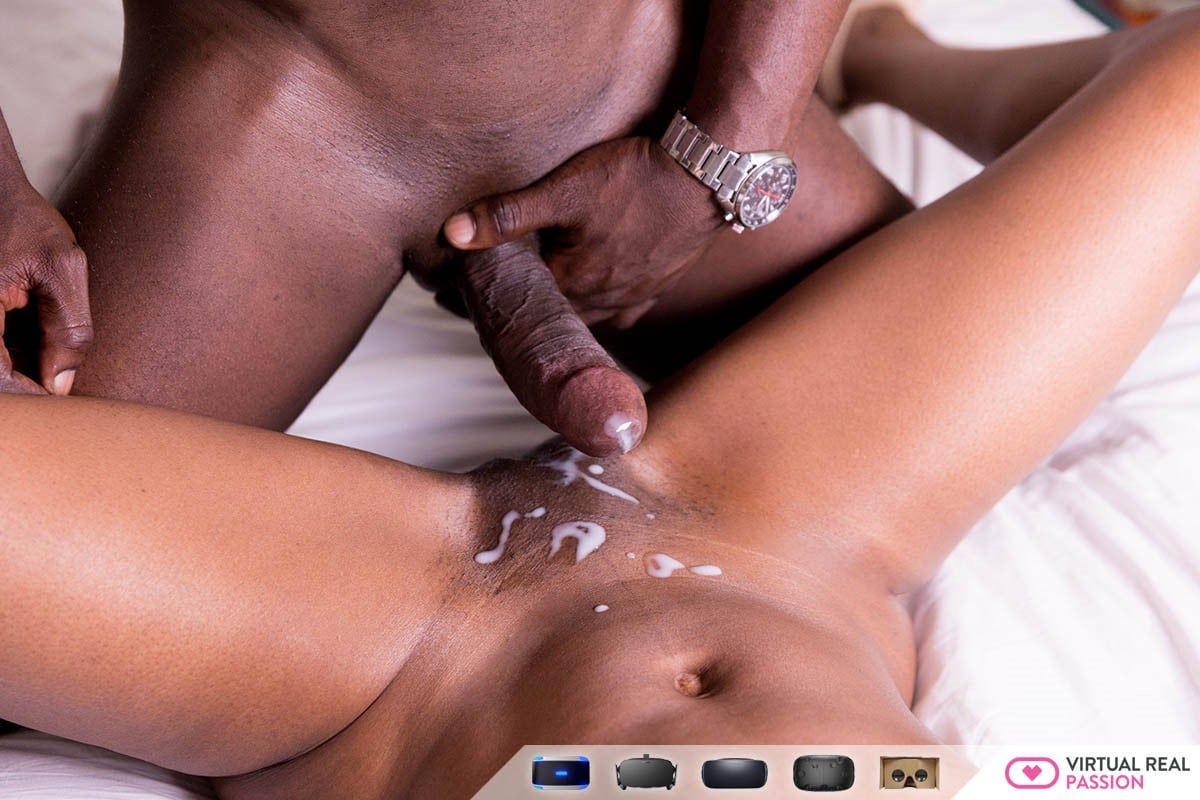 When it came to Visual Quality, VRPornMania noticed that "The overall polish is reminiscent of the treatment available on VirtualRealPorn videos". We're trying to offer the highest quality possible on every site on VirtualRealHub.
We got a 4.5/5 for Visual Quality, the clarity of our videos one of the main focuses in their review.
We know how much effort is put into post-production, too. This is a great proof for everyone in our technical team that their work is not neglected. Specialized VR Porn blogs like VRPornMania.com can notice every detail and tax it accordingly. Lucky for us, VirtualRealPassion had no flaws in their critic's eyes.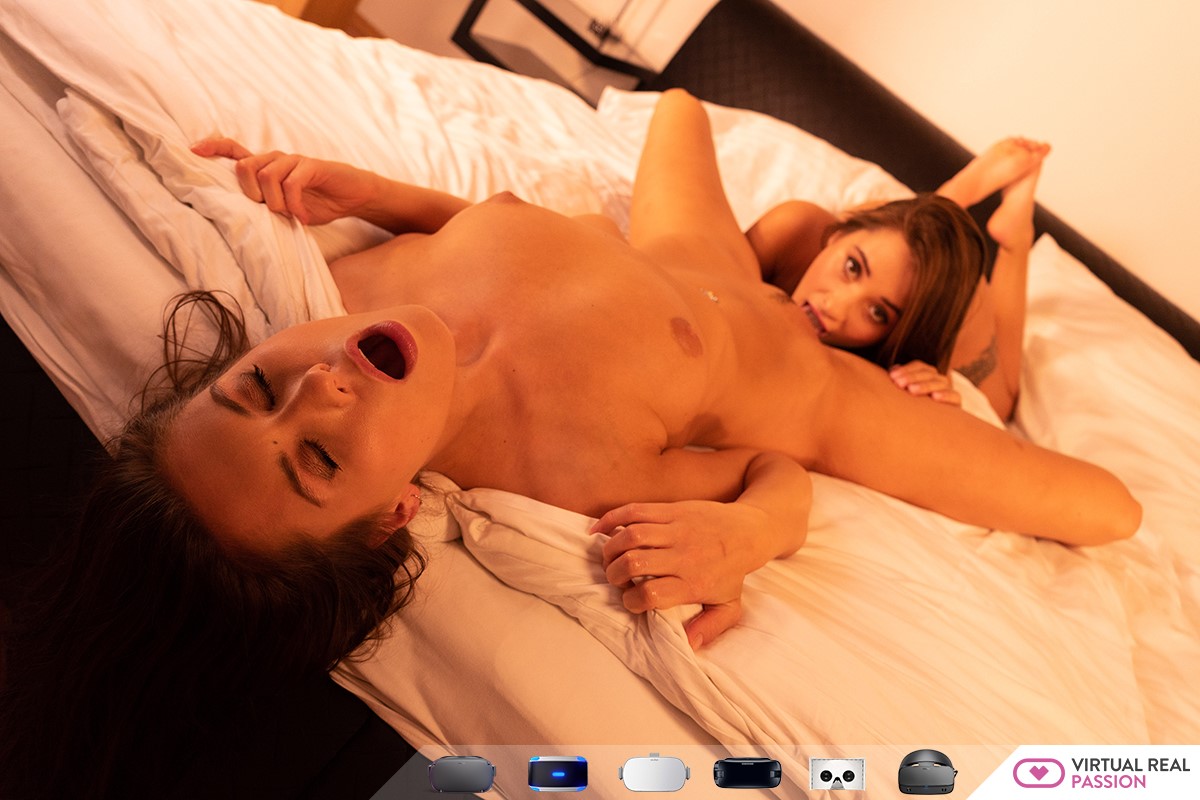 As they say in their article about the importance of VR Porn for women, the desires of women have a long history of simply being ignored by the whole porn industry. VRPornMania thinks that this should change, and we totally agree with them. That's why we exist, after all – to provide high-quality VR Porn for women!
Now that VR becomes more and more popular and VR Porn is growing more than ever as an industry, it's time for us all to show some love to every woman and provide them with the best content to enjoy in their intimate moments. If they were neglected until now, it means we need to make up for it all and give them the best videos, ever.
According to VRPornMania.com, they're all here! If you were looking for the best VR Porn scenes made specifically for women, then you're in the right place. They said it, not us!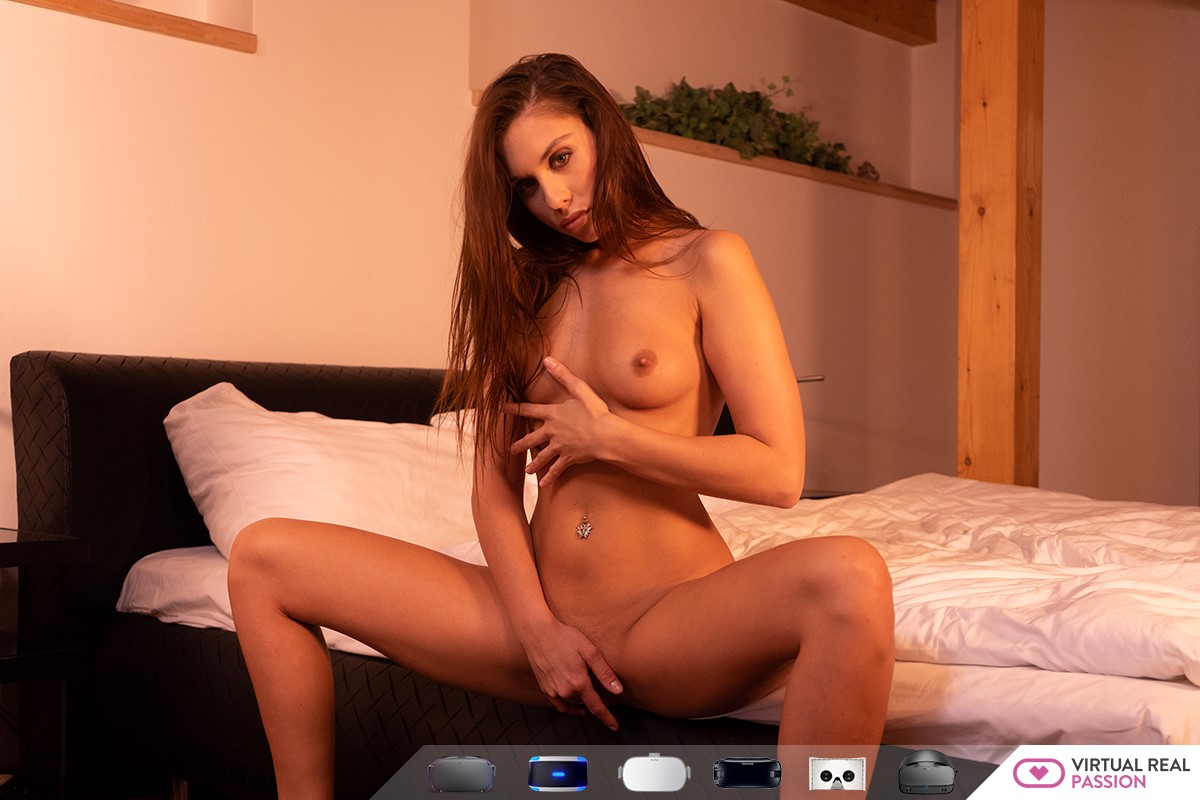 Obviously, this wouldn't have been possible without the hard work of our amazing models, male or female. Our scenes were all made with dedication and passion in mind, with the results speaking for themselves.
One of those sites is, of course, VirtualRealPassion – our site. The need for content made specifically for women is ever increasing and the VR Porn world feels this more and more.
Our site attracts more attention than ever and we're working hard to provide the best content for all our fans. We're here to make you happy, and wins like this motivate us to try and improve our content even more!