Best cowgirl in Female POV with Ricky Rascal

Best cowgirl in Female POV starring by Ricky Rascal!
That was exactly what you needed: an afternoon on the sofa, having a cup of tea and thinking of nothing at all. After such a stressful week, having this "me time" was the closest thing to an orgasm. Right when you were about to take a sip, you felt your boyfriend's hand, Ricky Rascal, caressing your legs, massaging your feet and rubbing your nipples. Ricky thought he could also join you in this relaxing moment, touching your clitoris while fucking your vagina in missionary position. And this is incentive enough to continue this Woman POV adventure in the bedroom.
Sometimes the right thing to do is letting yourself go. This was exactly what you did. When Ricky kissed you and started caressing your neck and playing with your clitoris over your panties, you could feel your vagina getting wet. And, of course, you also felt your boyfriend getting more and more excited every time you rubbed his cock with your feet. Yes, this is the right moment to live an adventure in VR nude.
Nowadays, with so much going on around, it's difficult to forget all worries. The good thing about having someone like Ricky Rascal by your side, is that he will always know what you need to clear your mind. Feeling him inside you when you are fucking in cowgirl position is one of the many options to do it.
It wasn't what you had thought for this morning to relax, but truth is, feeling your boyfriend's tongue on your wet vagina is much better than having tea.
Best cowgirl in Female POV at VirtualRealPassion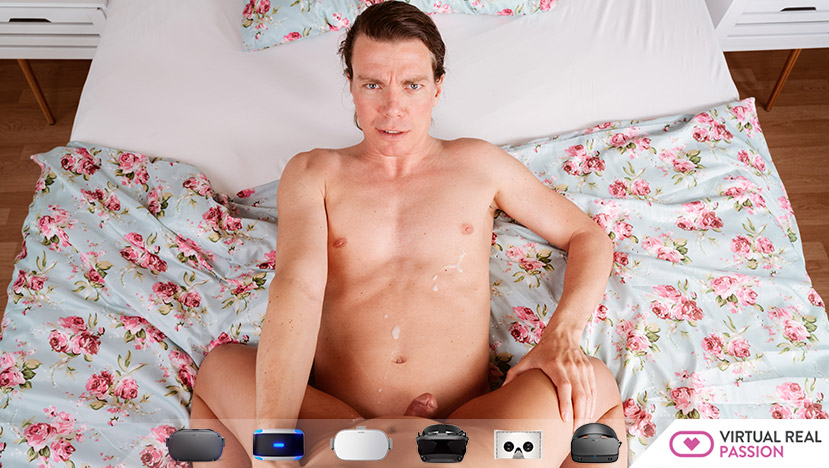 So we are excited to create new Best cowgirl in Female POV videos for your delight: more scenes, with hot models, in different situations. Whatever to satisfy all your porn fantasies and make real inside your Oculus Quest, Oculus Rift S, Gear VR, PSVR or another VR headset.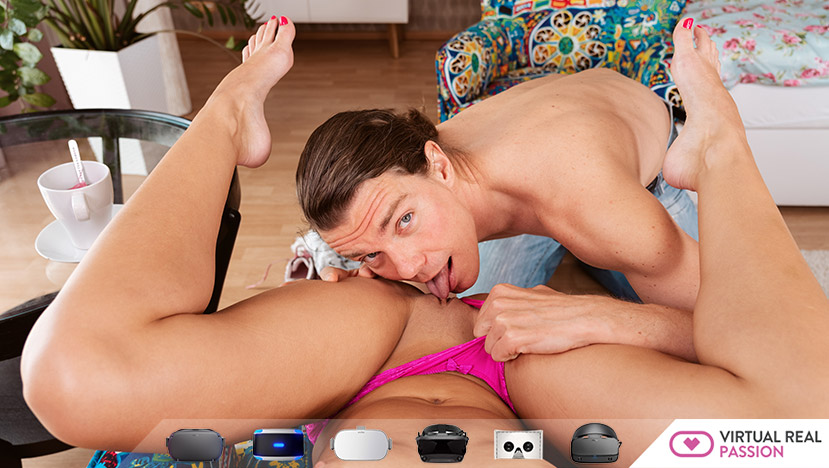 Because we want to keep making much more amazing Best cowgirl in Female POV scenes. Then select quarter or annual option in the registry! Sign up NOW and ENJOY our awesome Best cowgirl in Female POV videos! REAL SEX in your Virtual Reality Headset! (Oculus Go, Gear VR, Google Cardboard, HTC Vive, PSVR…) VirtualRealPassion's "Relaxed" Click here!
Finally if you haven't tried the rest of our VR Porn network. Come and experience an amazing time with our VR Porn websites: VirtualRealPorn, VirtualRealJapan, VirtualRealTrans, VirtualRealAmateur, VirtualRealGay and our VR XXX game: VRLove