Naughty Bearded in POV with Larry Steel

Naughty Bearded in POV with Larry Steel and Silvia Dellai
You're feeling frisky and in need of help, what you did not expect was gorgeous Larry Steel to walk through your door.
Feeling naughty and horny, you decide to take your chances on posting an ad in which you are looking for a dominant partner. You were not expecting anyone to notice, but incomes Larry Steel to seduce and fulfill what your body desires. He is truly a walking vision with his formal attire yet bearded face. His authoritative demeanor makes your private bits quiver in anticipation of what he will do next.
Larry tells you that the message you posted caught his attention, and he knew he just had to meet you. The handsome gentleman starts to talk dirty, painting a picture of all the things he is going to do to you. He starts to play with your body, introducing you to ice play before pussy licking you until your moans fill the room. The tension builds as time goes by until finally, Larry sinks into your wet and aching slit. He thoroughly pounds into you in missionary, showering you with praises and compliments, before letting you take charge in cowgirl position
Naughty Bearded in POV with Larry Steel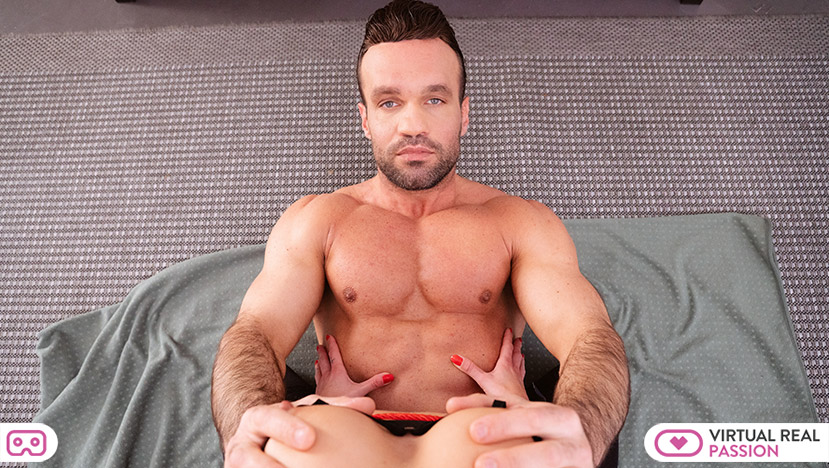 So we are excited to create new Naughty Bearded in POV with Larry Steel videos for your delight: more scenes, with hot models, in different situations. Whatever to satisfy all your porn fantasies and make real inside your Oculus Quest, Oculus Rift S, Gear VR, PSVR or another VR headset.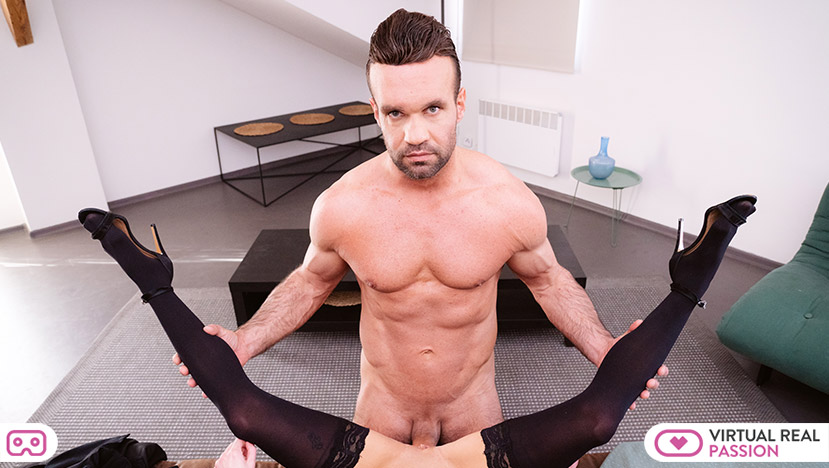 Because we want to keep making much more amazing Naughty Bearded in POV with Larry Steel scenes. Then select quarter or annual option in the registry! Sign up NOW and ENJOY our awesome Threesome Ender in POV videos! REAL SEX in your Virtual Reality Headset! (Oculus Go, Gear VR, Google Cardboard, HTC Vive, PSVR…) VirtualRealPassion's "Naughty Message Board" Click here!
Finally if you haven't tried the rest of our VR Porn network. Come and experience an amazing time with our VR Porn websites: VirtualRealPorn, VirtualRealJapan, VirtualRealTrans, VirtualRealAmateur, VirtualRealGay and our VR XXX game: VRLove