Sensual Thanksgiving in POV with Josh
Sensual Thanksgiving in POV with Josh and Honey Demon
Turn this boring Thanksgiving celebration into a special holiday feast with your VR boyfriend Josh. Gone are the days of spending Thanksgiving alone because the handsome stud is home for you. He wants to make sure that you will experience the best Thanksgiving moment of your life. So all you need to do is sit back, relax, and let Josh please you with all his might. Are you ready for this handsome stud?
Josh passionately teases you as he brushes his soft lips against your smooth skin. The fit lad is no stranger in making a woman happy. He knows well how to make you moan in pleasure using nothing but his tongue. So after the sensual cunnilingus, Josh gets ready to stuff you with his shaft. Feel his rod slide in and out of your pussy in spoon, missionary, and cowgirl positions. Watch Josh's intimate reactions as your pussy grips tightly around his cock with every thrust until he cum.
Licking someone out is not as easy as it looks like. Cunnilingus, or the stimulation of the female's genitals using the tongue or lips, is an art that requires more than lust to master. Like when licking a pussy, so one should never forget to pay close attention to the clitoris. Clitoral stimulation can give a woman the teasing and satisfaction they need to achieve orgasm. Don't just lick it like ice cream. Develop a rhythm and be mindful of the area around it. So don't just lick and kiss. Ask your partner if they like it. Like any sexual activity, communication is the key to a more explosive orgasm. Watch what happens at the Thanksgiving dinner on VirtualRealPorn : FriendsGiving
Sensual Thanksgiving in POV at VirtualRealPassion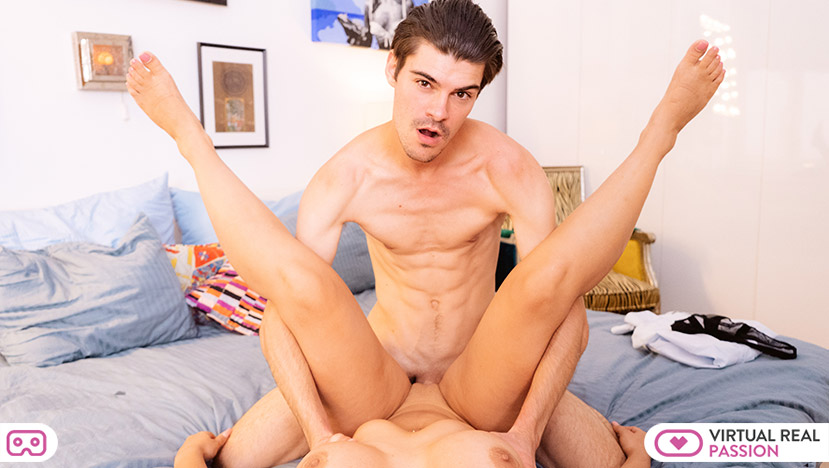 So we are excited to create new Sensual Thanksgiving in POV videos for your delight: more scenes, with hot models, in different situations. Whatever to satisfy all your porn fantasies and make real inside your Oculus Quest, Oculus Rift S, Gear VR, PSVR or another VR headset.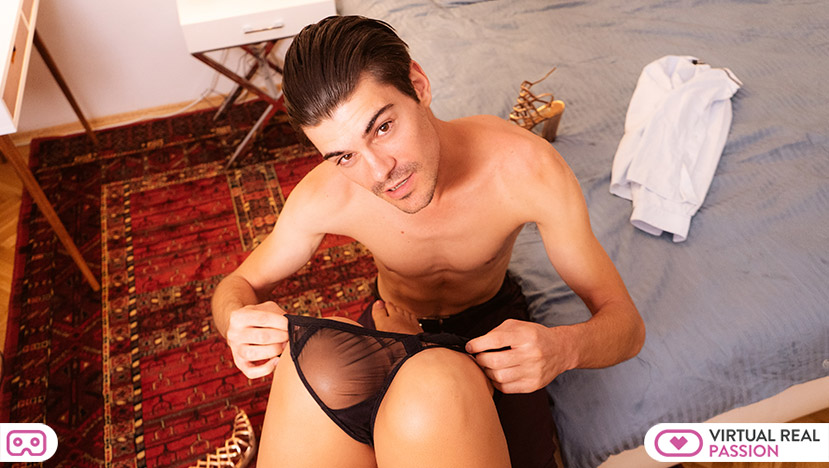 Because we want to keep making much more amazing Sensual Thanksgiving in POV scenes. Then select quarter or annual option in the registry! Sign up NOW and ENJOY our awesome Sensual Thanksgiving in POV videos! REAL SEX in your Virtual Reality Headset! (Oculus Go, Gear VR, Google Cardboard, HTC Vive, PSVR…) VirtualRealPassion's "Home for Thanksgiving" Click here!
Finally if you haven't tried the rest of our VR Porn network. Come and experience an amazing time with our VR Porn websites: VirtualRealPorn, VirtualRealJapan, VirtualRealTrans, VirtualRealAmateur, VirtualRealGay and our VR XXX game: VRLove