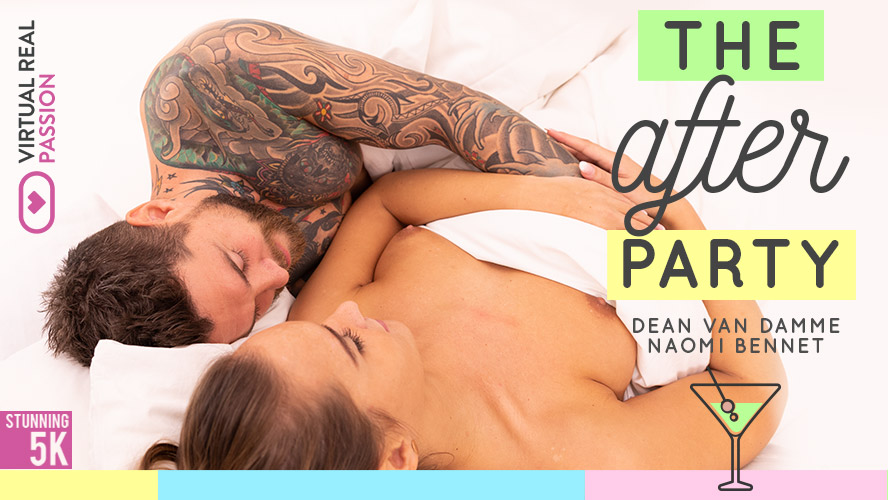 Woman VR Porn morning sex
Woman VR Porn morning sex with hot Dean Van Damme.
No matter how long it's been, every time Dean Van Damme goes partying with his friends, he wakes up with an awful hangover. That's why he already has his own infallible tricks against all crappy symptoms: a good breakfast
This time, party was so wild that you are the only who can give him something for that hangover: Grabbing the oculusgo to live and adventure in virtual reality sex.
We all know how difficult it is to get up feeling sick. Wanting to puke and not knowing what happened the night before. That's why having a good party mate to help you remember is always a good idea. As you have a wide experience in this, you won't have any problem in helping this well-gifted British with a morning shag which will activate his neurons in no time.
The remedy will be so good, he'll tell you to do missionary position till cumming over you while you make final a handjob. And, finally, remembering what happened last night.
Woman VR Porn morning sex with hot Dean Van Damme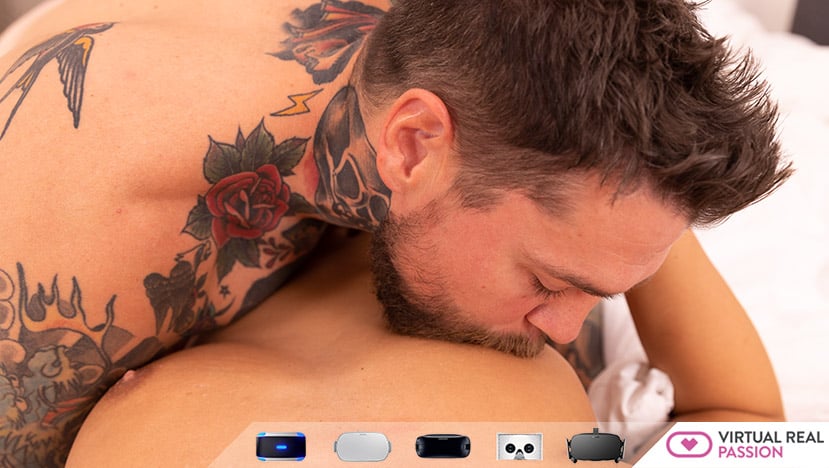 So we are excited to create new woman VR Porn content for you: many more videos, more beautiful models, more situations… everything to satisfy all your sexual fantasies and make them real in your Oculus Rift, Samsung Gear VR, PSVR, HTC Vive or VR smartphone headset.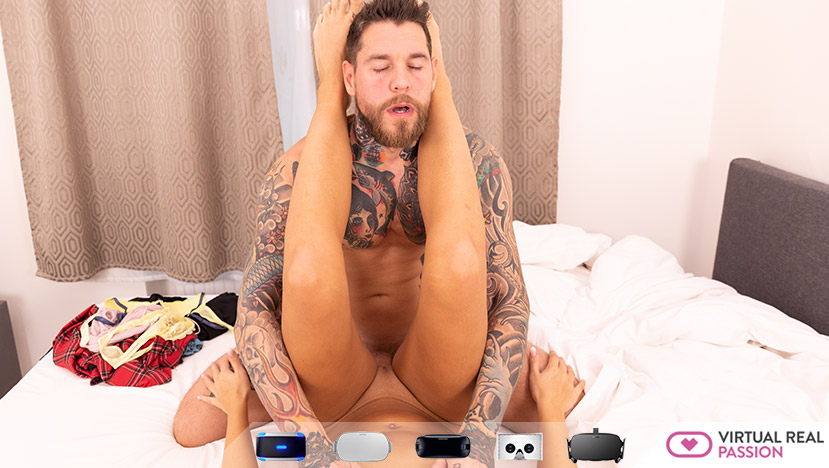 Because we want to keep creating more woman VR Porn for you. Then select quarter or annual option in the registry! Sign up NOW and ENJOY our awesome woman VR porn videos! REAL SEX in your Virtual Reality Headset! (Oculus Go, Oculus DK1, Oculus DK2, Samsung Gear VR, Google Cardboard, HTC Vive, PSVR…) VirtualRealPassion's "The after party" Click here!
Finally if you haven't tried the rest of our VR Porn network. Come and experience an amazing time with our VR Porn websites: VirtualRealPorn, VirtualRealJapan, VirtualRealTrans, VirtualRealAmateur, VirtualRealGay and our VR XXX game: VRLove