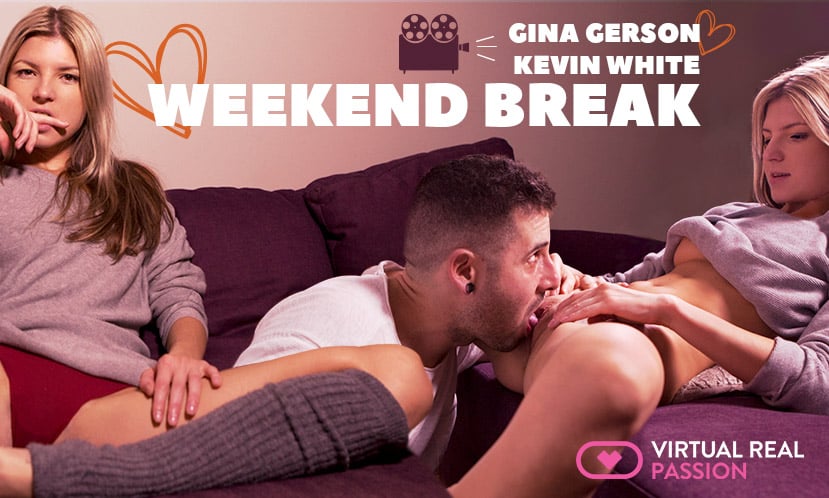 Kevin White sneaks into your apartment and between your legs!
Hi, VR Porn fans, here is a new 3D Experience!
Spending a weekend away, alone, getting away from everything and just thinking which film to watch next may be the best plan in the world. However, it can get even better. It only takes some chance, a stroke of luck, to a hottie to appear at your apartment, to feel that instant connection and him ending up between your legs. He might be one of those guys who learnt to fuck watching the mustiest porn movies, one of those who think the G-spot is as difficult to find as Narnia… Luckily, that's not the case for Kevin White; and the amazing orgasm you are about to have will prove it. Grab your VR Headset and get ready to turn your panties into a water park.
Enjoy this VR porn scene in 180º FOV and our awesome Binaural Sound in your Smartphone Cardboard, Samsung Gear VR, Oculus Rift, PSVR & HTC Vive!
Kevin White sneaks into your apartment and between your legs!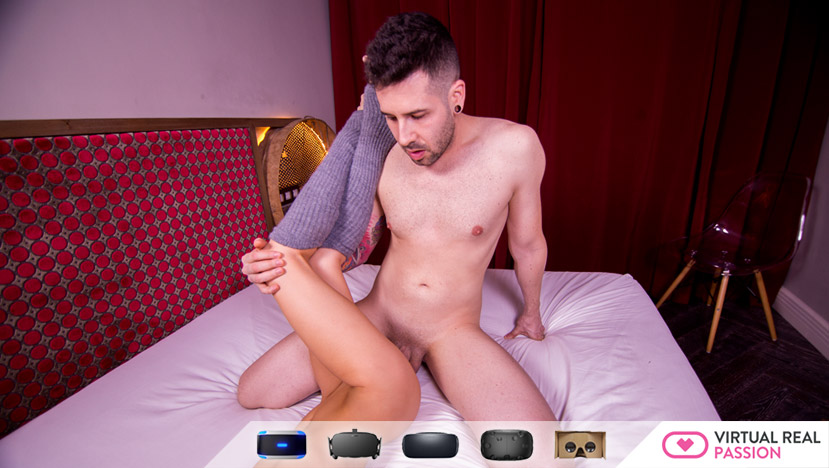 We are excited to create new content for you: many more videos, more beautiful models, more situations… everything to satisfy all your sexual fantasies and make them real in your Oculus Rift, Samsung Gear VR, PSVR, HTC Vive or VR smartphone headset.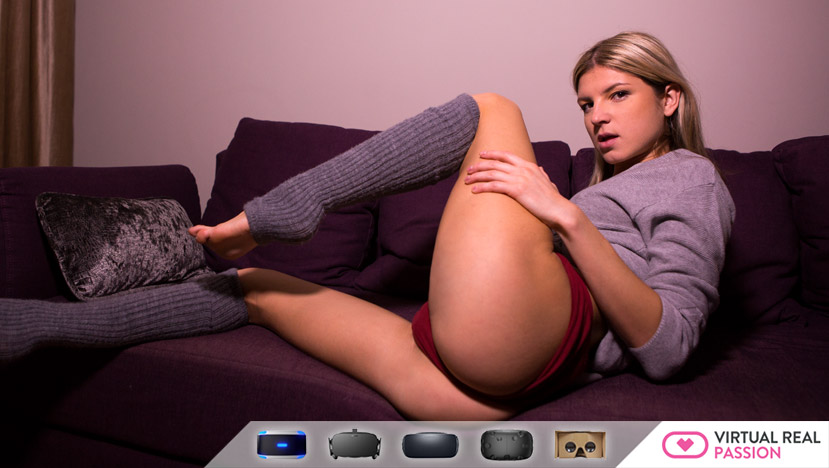 Help us to create more for you, select quarter or annual option in the registry! Sign up NOW and ENJOY our awesome VR porn videos! REAL SEX in your Virtual Reality Headset! (Oculus Rift, Oculus DK1, Oculus DK2, Samsung Gear VR, Google Cardboard, HTC Vive, PSVR…) VirtualRealPassion's "Weekend break" Click here!
Don't forget to download the latest version of our own player for Samsung Gear VR v0.11 beta: Here (tap on Samsung Gear VR tab)